FAQ Contact UsRegister »
+ Reply to Thread
06-24-2011 09:03 PM #1

propecia temple shedding?... please give input..

so I've been on propecia for 3 months now, currently about half way through my third month of pills.......I noticed that my hairline is currently getting WORSE by the day... (more on the left side than right) it has receded back even further and thinned incredibly in the last month or so. I am going through a shed, but should my hair be shedding on my hairline as bad as it is? I do not know whether to continue this or not because I have heard stories of the hair being lost on propecia on the hairline never growing back.
i'm really worried.
thanks.

Reply With Quote

06-25-2011 03:12 PM #2

hey man,
believe it or not i'm about the same way into the treatment as you (i think i started proscar on the 12th of april), my hairline is also in a full scale retreat. I can only hope they shed to return stronger. It seems I have almost ridden out the worse part of the treatment (the shed), and also the sides are subsiding- the exception being the lack of morning wood although I think theres progress in that field too.
I'll give this treatment six months minimum as if this doesnt work my future appearance will be bleak. Science says it works, as do most posters here, so keep the faith brother.
Also I'd be interested to know how you progress, seeing as you are in the same boat as I am. Im 21 and perhaps a NW2.5 - fast approaching a 3.

Reply With Quote

06-25-2011 07:09 PM #3

hey man,
just got a haircut today and can't even tell my hair is receeding anymore with it being this short. I'd say I am a norwood 1, but it is just thinning everywhere and since my hair is short I can't really take a pic of what it used to look like, I lost those pics. I hope this stuff works man, I'm just in a terrible terrible shed right now

Reply With Quote

06-25-2011 07:10 PM #4

I'm quickly approaching a 2 though

Reply With Quote
+ Reply to Thread
« Previous Thread | Next Thread »
Similar Threads
Propecia Shedding

By Mike82 in forum Introduce Yourself & Share Your Story
Bookmarks
Posting Permissions
» IAHRS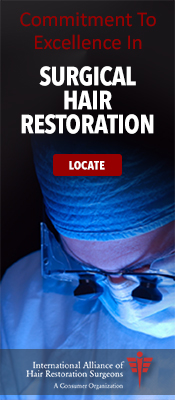 » The Bald Truth
» americanhairloss.org
» Recent Threads
UK FUT with D Krishnan Ziering
01-05-2014 09:14 AM
by leemanuel
Today 02:03 AM
Has anyone ever heard of Xtrands?
02-26-2015 07:24 PM
by Kansas
Yesterday 11:50 PM
NW 5a at 30 y/o
Yesterday 06:22 PM
by mike1987
Yesterday 11:48 PM
I am looking younger :D
10-04-2017 01:04 AM
by malcom001
Yesterday 11:45 PM
All times are GMT -7. The time now is 02:52 AM.
Source: https://www.baldtruthtalk.com/threads/5440-propecia-temple-shedding-...-please-give-input..
.
When u took finasteride, u had big improvements in hairline
Pastillas cialis precio venezuela
Propecia Success Stories How to Get Better Results
Will This F Shed Stop? Is Propecia A Solution
How I beat Hair Loss - Hair Solution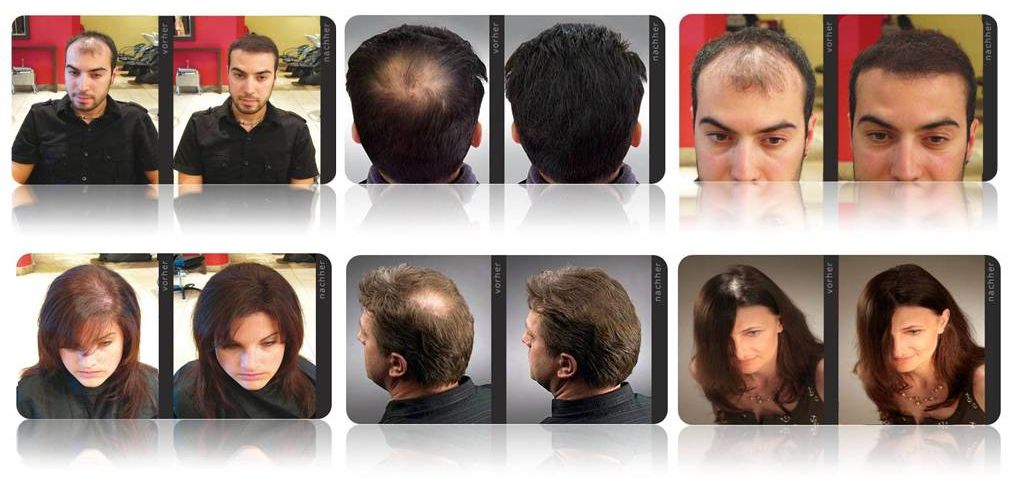 Finasteride 101 - Ape to Gentleman
50 Off - Viagra Tablet Price In Pakistan - m
A Plan to Sell Cialis, an Erectile Drug, Over the Counter - The New
.